The main chapter of this organization is in The Villages, Florida, perhaps the largest and most active retirement community in the world. I learned of this club while spending time there in March 2019, and immediately knew that I wanted to get involved.
I spoke to Joe Santoro ([email protected]) of The Villages, Florida who is the founder of the Santoro Educational Lifeskills Foundation (S.E.LF.) and the All Children First Foundation is the main driver and sponsor of our club, and he was enthusiastic to begin a new chapter in the Dayton region.  In addition, author/Speaker Lindsay Collier ([email protected]), also of The Villages, is the current leader of the Florida club, and has been incredibly supportive as well.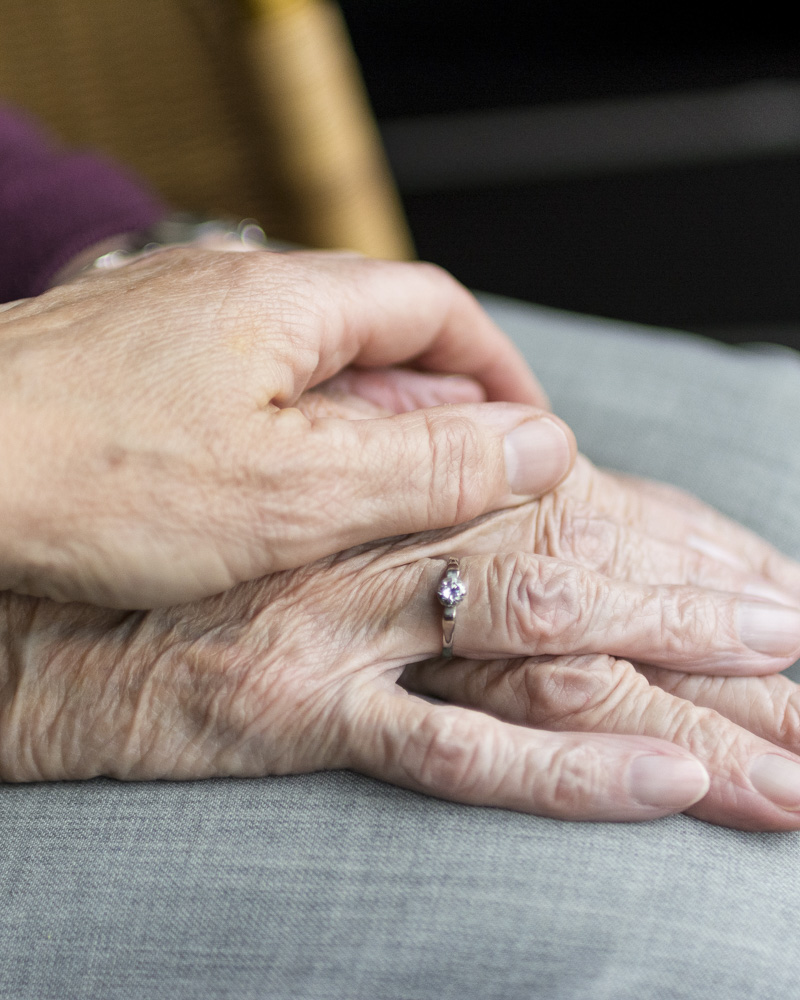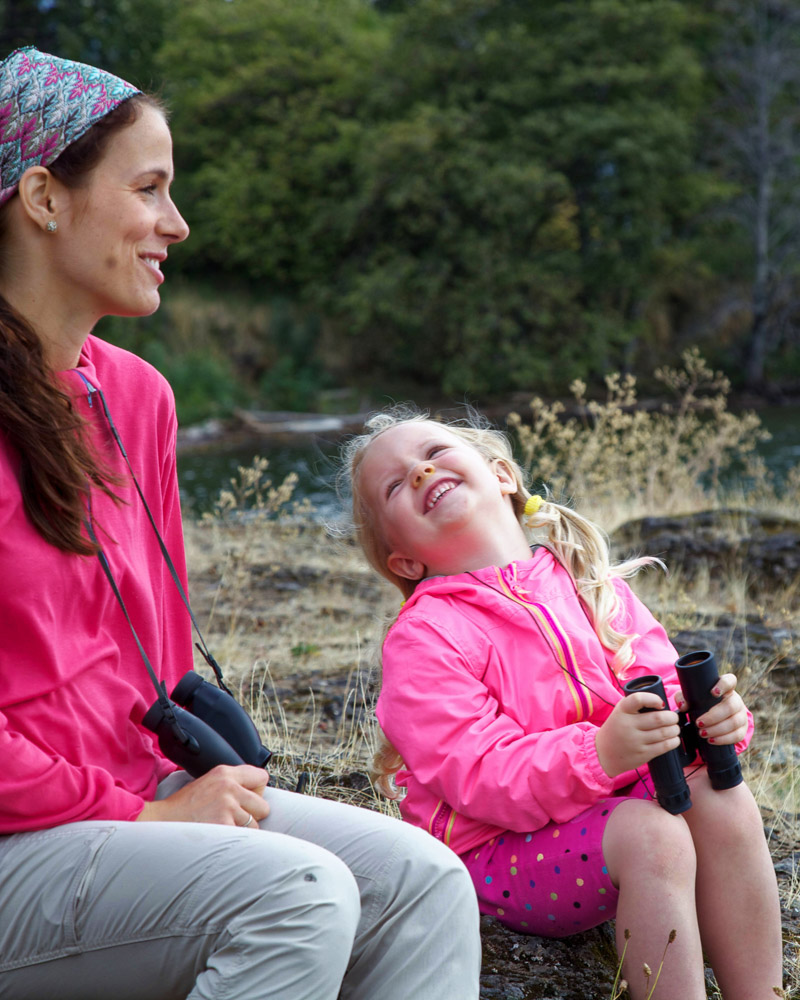 This is the first club of its kind. We believe we have some very creative ideas on how to acknowledge and promote kindness and will be sharing them with you. In the long term we hope what we are doing will encourage many other communities to follow suit. We have already given away more than 40,000+ cards in the Dayton area!
The goal of the Acknowledging Acts of Kindness Club is to recognize and reward those who have gone above and beyond in showing kindness to others. People who help others are the best role models and recognizing their acts of kindness helps to promote this behavior in our community and beyond and promotes a 'culture of kindness'.
Since we began this chapter, we have been written about in The Dayton Daily News multiple times, and I have presented to numerous organizations in the area including political groups of both affiliations, the PEO, and the Washington Township Trustees. In addition, multiple schools in the Centerville City School district have adopted this program.
My thanks to everyone for their support! I am amazed that we have given away over 40,000 cards in our community.
Anne Sheehan, Founder of Dayton Chapter
Our Vision: Promoting a culture of kindness.
Our Mission: Identify and acknowledge people in the community who have carried out acts of kindness.
Would you like to receive cards?
Interested in learning more?